"Thousands of students, faculty, and staff live and work on our campuses, representing diverse spiritual backgrounds, and Emory's Interfaith Center will create a shared space for community building, reflection, and cultural exchange. Next year will be special at Emory when it comes to life."
- Emory President Gregory L. Fenves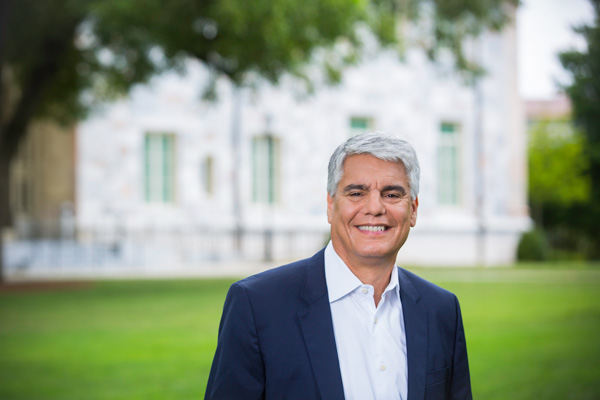 Welcome
---
Emory University is currently undertaking an exciting project to develop an Emory Interfaith Center.
This project has been contemplated for many years in order to create a place of worship, prayer, meditation, and retreat on campus for Emory's diverse spiritual communities that will also be a space to foster interfaith engagement, education, dialogue, service, and social justice work. It will be a home away from home for Emory's diverse spiritual communities, as well as a gateway between the campus and the Atlanta community and world beyond.
The center will encompass spacious and flexible sacred spaces, community and meeting rooms for hospitality, gatherings, studying, and retreats, as well as nearby offices for Emory's multifaith chaplaincy staff, interns, and student workers. In addition, the grounds will offer spaces for contemplation and enjoying the beauty of nature. The center will communicate through the arts and its design a broad, inclusive welcome of the rich spiritual diversity that composes the Emory community.
In the Summer of 2021, the project received authorization to begin a design phase in Fall 2021. After permitting in late Summer 2022, ideally a construction phase will begin in Fall 2022, with a goal to complete the new center in Spring 2023. A Grand Opening will follow in Fall 2023.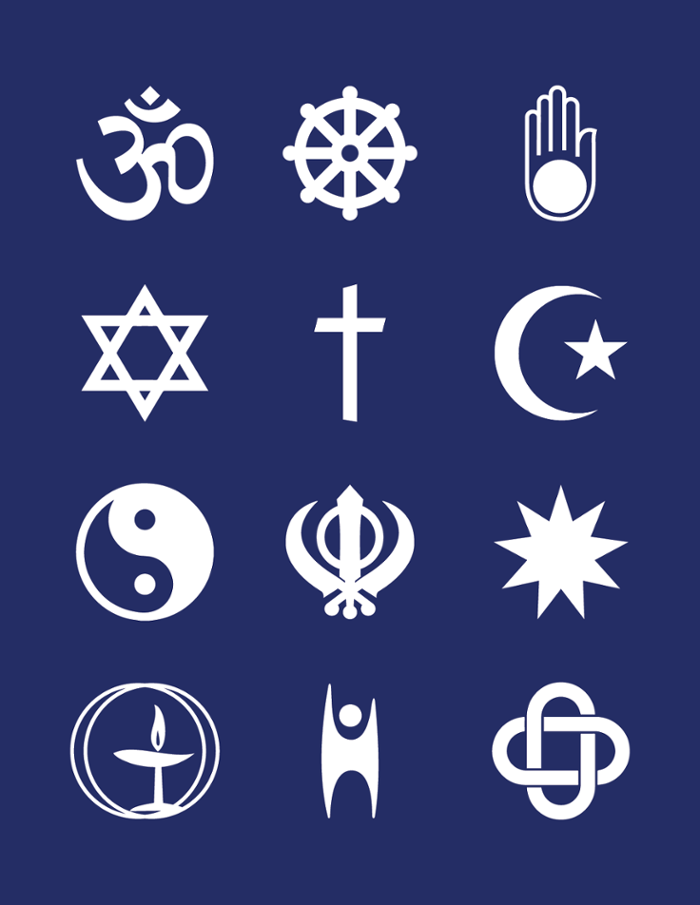 "The Emory Interfaith Center will be a vital resource for spirituality, diversity, and community, but it will also be a symbol of Emory's commitment to leadership in the areas of interfaith understanding, dialogue, peacemaking, and common action for the common good."
- Dean of Religious Life Gregory W. McGonigle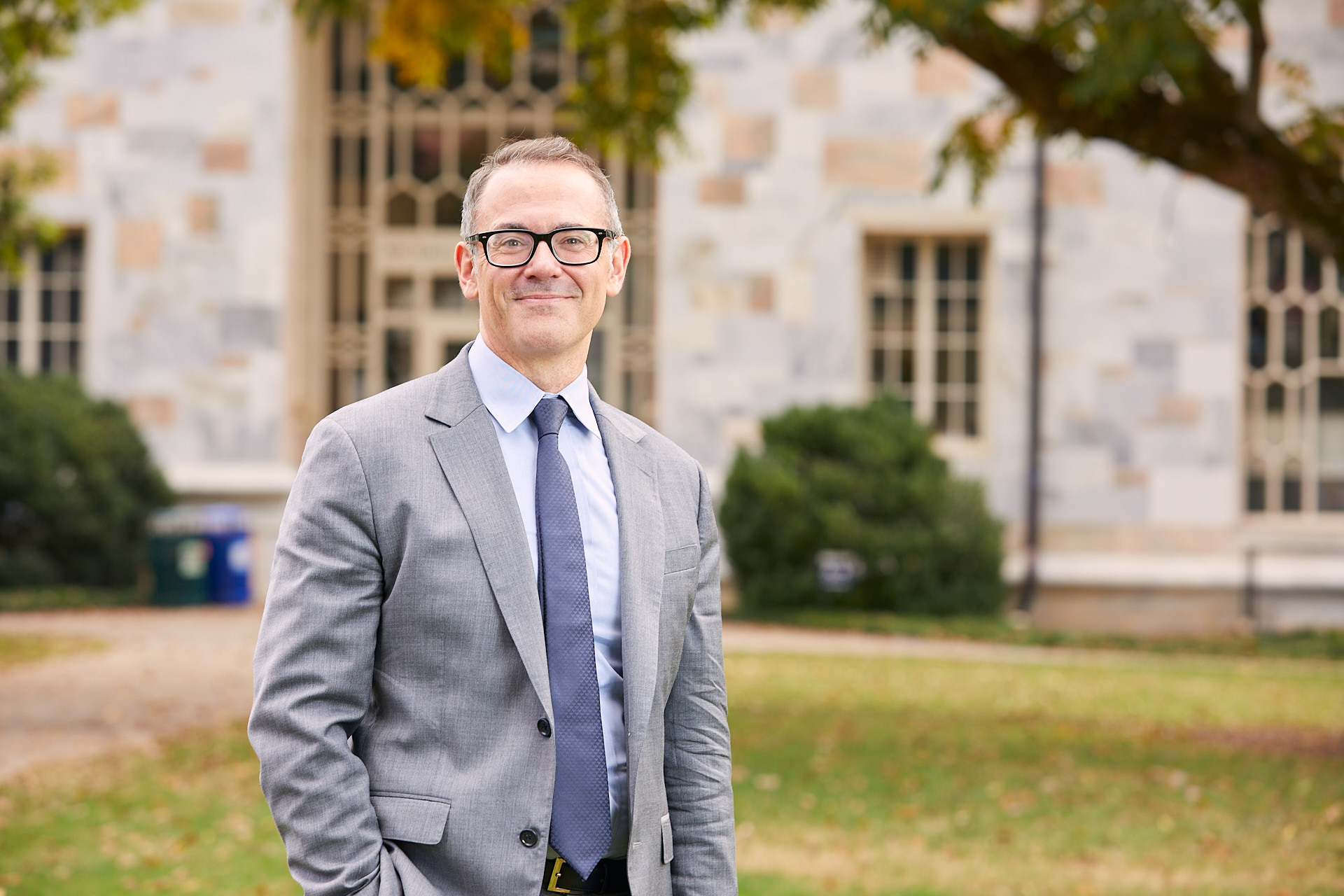 Project Goals
---
Provide the campus with a multifaith retreat and spiritual program facility that will be available for worship, prayer, meditation, music, gatherings, receptions, conferences, and wellness activities for undergraduate and graduate/professional students, faculty, and staff of all Emory Schools.
Establish a Center on campus to advance wisdom, knowledge, compassion, and service to humanity through interfaith engagement, education, dialogue, service, social action, and leadership development.
Create a gateway for campus and community engagement around religious and philosophical diversity, service, and social justice.
Emory Report Article
New Emory Interfaith Center to provide much-needed gathering space
Expected to open in December 2022, the Emory Interfaith Center will provide space for students to practice their traditions and serve as a community hub for dialogue and understanding. Architects are now designing the center, which will be located in this building on North Decatur Road.
Read the Full Article
Save the Date
Emory Interfaith Center Opening Celebration 
Saturday, October 21, 2023
3-4:30 p.m.